Social media has transformed how we interact with people and has become an integral part of our daily lives. With over 80% of the world population using the internet, social media platforms have significantly evolved in recent years. Jason Hope, a futurology guru, has a few thoughts on the future of social networking sites.
1) Growing Importance of Social Networks in Business
Social media's role has shifted from being a platform to seeking social approval to be a tool for businesses to grow. According to research, social sales have become more popular than ever, with users trusting social media platforms like Instagram and WhatsApp for direct purchases. According to Jason Hope, having a strong social media presence, gauged by the quantity of followers and engagement on their profiles, can generate noteworthy sales for businesses, surpassing the sales potential of a conventional website. Therefore, companies are shifting their focus to social media presence rather than websites.
2) Social Media as a Source of Entertainment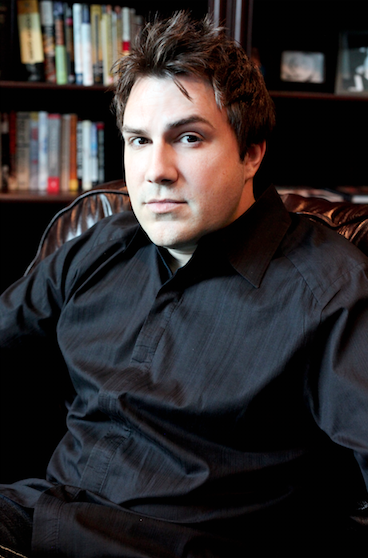 People now prefer browsing social media platforms for entertainment and information during their free time. Recent studies reveal that the typical user dedicates roughly 2 hours and 45 minutes of their day to social media, with the duration expected to rise since as of today, business happens online. Jason Hope predicts that social media platforms will continue to invest in features and functions that keep their audience engaged and entertained, ensuring their sustained popularity. From news updates to user-generated content, these platforms have become go-to sources of information and entertainment.
3) Significance of Mobile Devices 
Mobile devices are now effective Social Media Marketing. Recent studies show that most (91%) of individuals who go online utilize social media platforms via their mobile devices. This presents a good prospect for marketers since popular social media networks now provide ad formats catered to mobile applications. Jason Hope notes that businesses looking to increase profits should focus on building communities of loyal customers through mobile app-targeted ads and strong social media presence rather than solely relying on increasing website traffic.